8 tags
Watch
Mr. J-T is back on his "Suit & Tie" thang… Love a dapper man. *sigh*
11 tags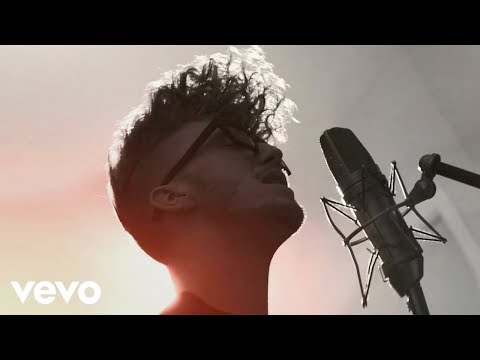 5 tags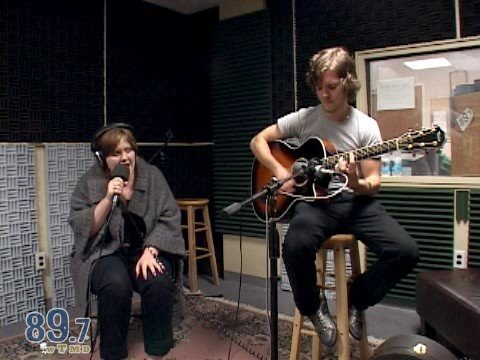 3 tags
Chasing all types of pavements...
When will we know our place? When will we know when to let go? When will we understand when something will lead no where?      Thanks Adele—-
6 tags
4 tags
4 tags
5 tags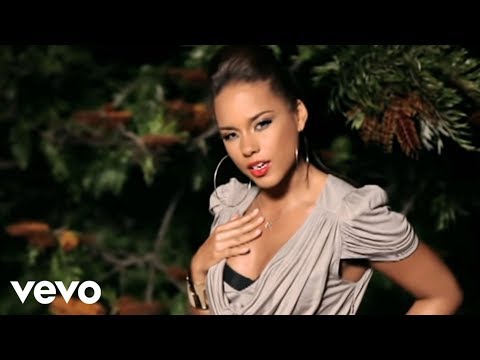 4 tags
Through the Wire for someone you don't know? →
Classic song, but it really hits home. Would you go to the limit for someone you barely even know or trust?
9 tags
And the best goes on
Since May, I have experience of whirlwind of changes. From moving, to traveling overseas, to job searching, to finding a job, to starting a new stage in my life. So when I saw this quote, I thought it explained everything for me right now!
4 tags
4 tags
I Bid Thee Ado
As my Europe travels come to an end, I have mixed emotions of sadness yet pure satisfaction. I was surrounded by art, history, and culture as I walked on the streets and along the canals of Europe's most popular cities. It has been great, but until next time…
5 tags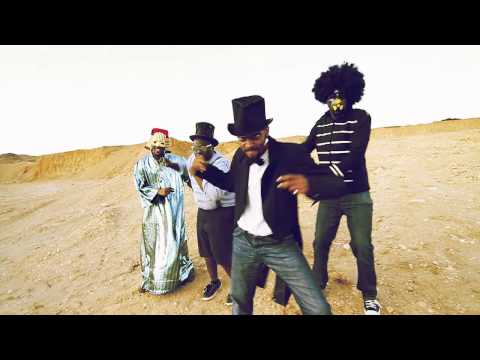 7 tags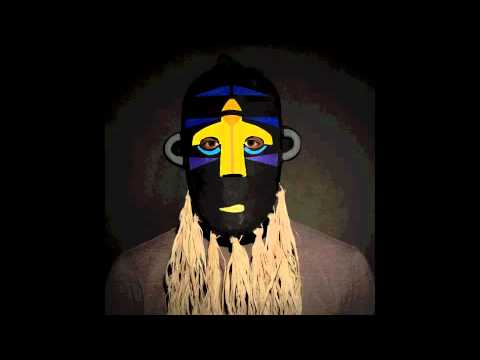 8 tags
"I never want to see clothes or another suitcase ever again!!!"
– Well that's a WHOLE lie because I will need it overseas. However this is the time I wish I was flying in a private jet (G-6 status preferably) and could pack whatever, whoever and however I wanted too. ::oy vey:: Well the next time you hear from me…. It will be in Amsterdam. Until...
5 tags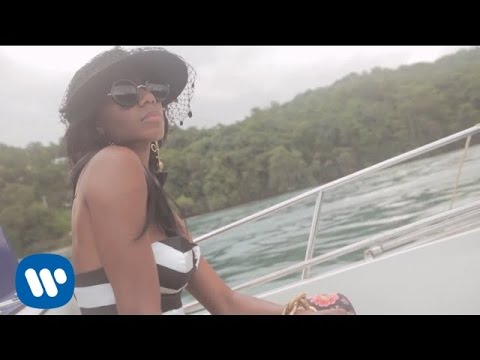 7 tags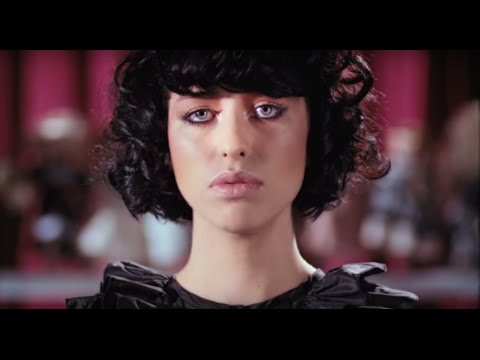 2 tags
When you are OverIt.Com/BoopOverThis
Frustration can sometimes make us fatigue and ultimately cause us to give up on somethings at times. For instance, when your patience is short, you will either blow up or move out. However, that is just not a great solution. Having a "I'm over it" attitude will only cause you to have "what ifs" and feelings of regret and uncertainity. Sometimes we can be over the...
4 tags
"Sometimes our guard and disinterest in taking risk ends up closing doors of..."
4 tags
Currently jamming to...
In the midst of packing and final papers, Santigold's music has made the experience pretty enjoyable. Songs such as Disparate Youth are great jams that will give you a extra pep to your down troddened step. It is also great to listen to music with a great message. Don't believe me? Check her out for yourself.
9 tags
When life is about to take off
With a messy bunny, nerd glasses, and red chucks on- I sit in a local tea house with 2 close friends. We are feveriously typing our last graduate papers, working on presentations and job searching. While doing this, I cannot help but to think about how a few weeks from that moment, I will be closing one chapter and starting a new one. As the cursor on my laptop screen blinks, I think about...
8 tags
Just When You Thought Racism Existed No More
Now, when I first saw this… I can't even continue with that statement. I am appalled, confused, and sadden by how a "n*gger cake" can be created and celebrated over at a gathering. On top of that, there is a person in black-face acting by screaming and yelling as party-goers cut pieces of cake. Another kicker? The Swedish Minister cuts a piece and feeds it to the...
6 tags
Tis' the Season to TRAVEL
Just booked my tickets to Amsterdam, Switzerland, and London- I am EXCITED! My good friend said to me recently, "We must SPLURGE our disposable income (if you have any) on experiences rather than materials (like clothing, shoes, purses, electronics)." Yes, those things are nice and a necessity at times, but wouldn't you rather have the memories of visiting another country and...
5 tags
2 tags
2 tags
6 tags
6 tags
6 tags
11 tags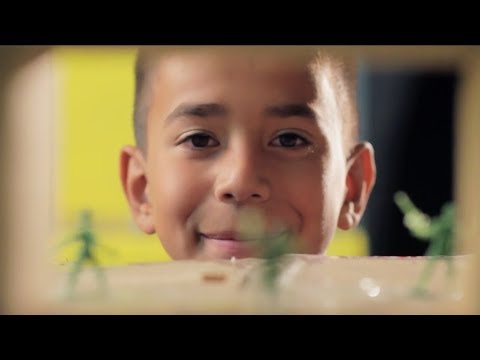 4 tags
"Being honest does not give one the go-ahead to be blunt and tactless in..."
– We too often use the excuse that people cannot handle our "honesty," when in actuality maybe we are not ready to re-think our delivery. Honestly, if you consistently hear about your delivery from other people, is it them or actually you? **Ding Ding Ding** I think that is the true sign...
5 tags
7 tags
"Happiness and joy is that great state of being when you feel the sunlight on..."
– Me
4 tags
2 tags
2 tags
2 tags
3 tags